Many Ways To Build A Website...
There's no one way to build a website. That said, it pays over time to focus on a few core Content Management Systems. While we do assist, from time to time, with the simpler DIY builders like SquareSpace, Weebly, and Wix, we haven't taken the time to focus our attention on these platforms because they're very out-of-the-box. What you see is what you get, so our ability to assist you with the actual build (from our perspective) is somewhat superfluous.
By the same token, we periodically assist with platforms like Drupal, e-commerce solutions like Magento, and app builders like Unity. Though they aren't as widely used for everyday businesses, and so we tend not to offer them as services.
1. Most business owners building informational sites use WordPress.
2. Most business owners building new e-commerce sites are switching to Shopify.
3. Most design-focused marketing departments find Webflow too good to pass up.
This is why we typically build websites using one of these three platforms.
There is enough to learn and keep on top of with these CMS solutions that we never feel like we're halted in our ongoing professional development. The reality is, the more widely adopted a CMS, the more that CMS is likely to change over time through user testing and its own internal software evolution. This is why a platform like WordPress, which was originally built with the very basic intent of providing a Tumblr-esque solution for bloggers, has grown into a sophisticated medium both easier and more difficult to use than it was in its first iterations.
Because WordPress is a more or less open platform, with every new plugin WordPress developers create, the WP ecosystem becomes that much more complicated. This is why we're able to assist so many companies with the various developments within that WP ecosystem.
Looking for dedicated hosting?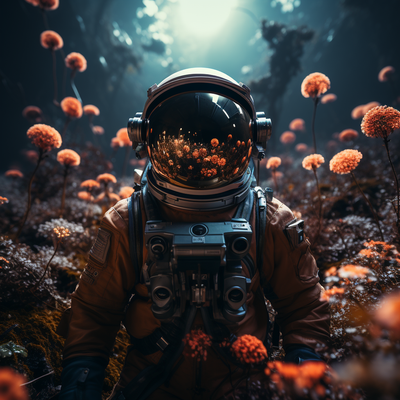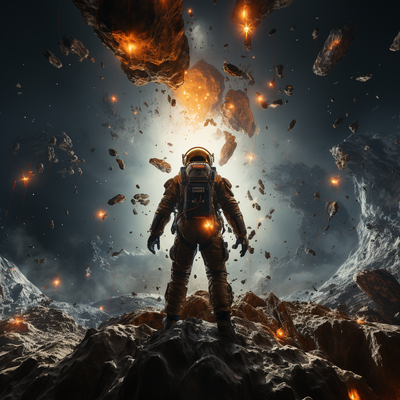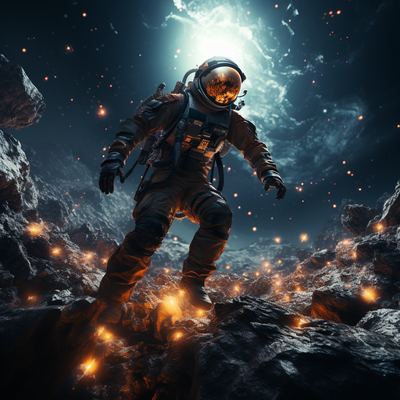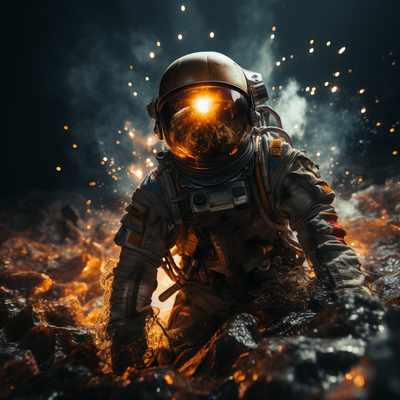 $495.00
In the vast expanse of the digital universe, your landing page is a moving target. Much like an astronaut aiming for a meteor, it requires precision, agility, and a deep understanding of the trajectory to land successfully. That's where Moon Buzz Media's Astro-Target Landing Page Optimization Service comes into play.
Just as an astronaut wouldn't venture into space without a meticulously planned course, your digital ad campaigns shouldn't launch without a finely tuned landing page. Our service ensures your landing pages are not just destinations, but dynamic platforms that adapt, engage, and convert.
We begin by charting the course - understanding your business, your mission goals, and the alien landscape of your target audience. With this knowledge, we engineer your landing pages to be more than static entities. They become agile meteorites, perfectly aligned with your ad campaigns and optimized to drive conversions amidst the ever-changing digital cosmos.
Our service includes A/B testing, the equivalent of running multiple flight simulations to determine the most effective approach. We monitor key metrics like bounce rate, time on page, and conversion rate, continuously refining your landing trajectory for optimal impact.
With Moon Buzz Media's Astro-Target Landing Page Optimization Service, your landing pages will be equipped to navigate the digital universe, expertly landing on the moving target of customer conversion.
Please note - while we provide the roadmap and the rocket fuel, the actual journey may require your involvement. Not all websites are created equally, and in some cases, it may be impractical for us to accomplish the actual implementation. Contact us directly if you have questions about this.
Ad campaigns and the landing pages they send people to are NOT mutually exclusive. If you're looking for help with PPC Marketing, consider a Landing Page Optimization package!